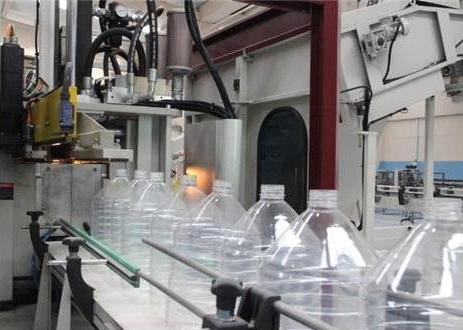 Leading regional bottled water brand in Turkey and Middle-East.

Kristal spring water factory was established in 1990 as the first automatic bottling factory of the famous water rich Sapanca region of Turkey.

The pure water from deep seated single resource in the hills of Samanlı mountains at the 1500 meter altitude is secret to the success of Kristal Water.

The 14 km enclosed stainless chromium pipelines connects the resource to the factory which enables purest filling without any artificial treatment. With the new renovation of our factory, filling capacity is increased its to 45000 bottles per hour.